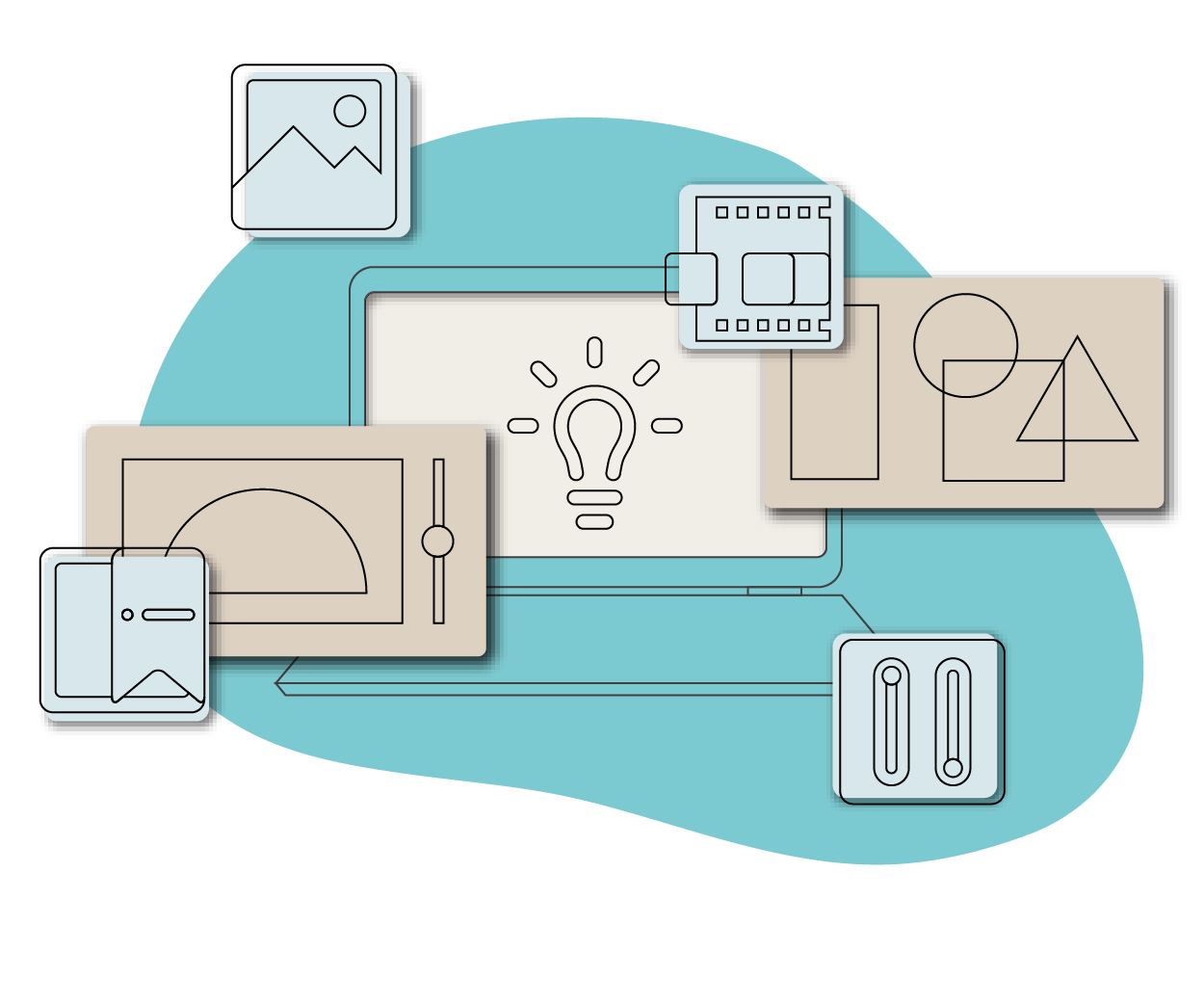 Attractive interface design
Creating a stunning HMI is no longer a far-fetched goal. Do you want to experience it for yourself?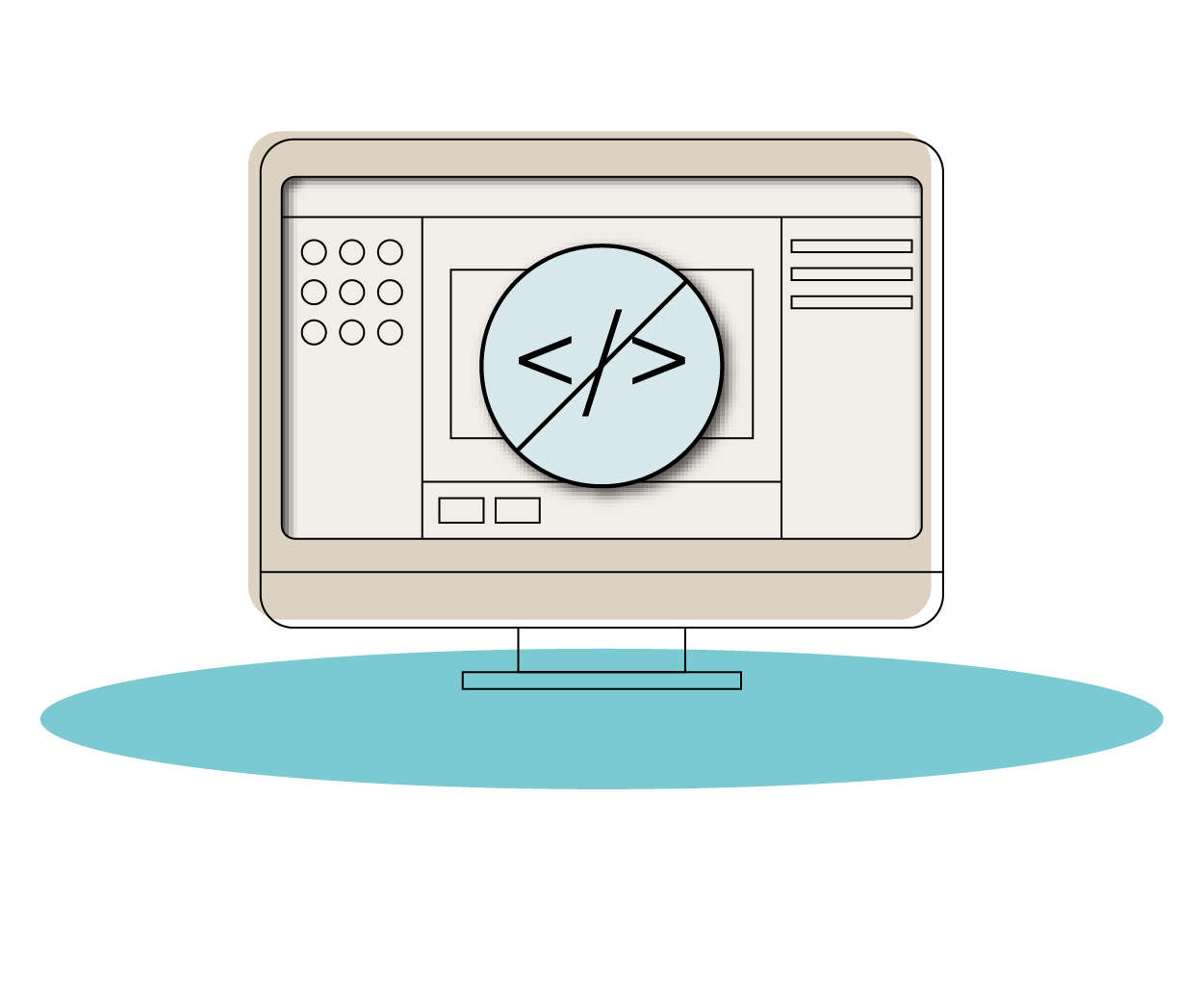 Low-Code Development
Imagine being able to design an HMI interface without any traditional computer programming. Want to give a try?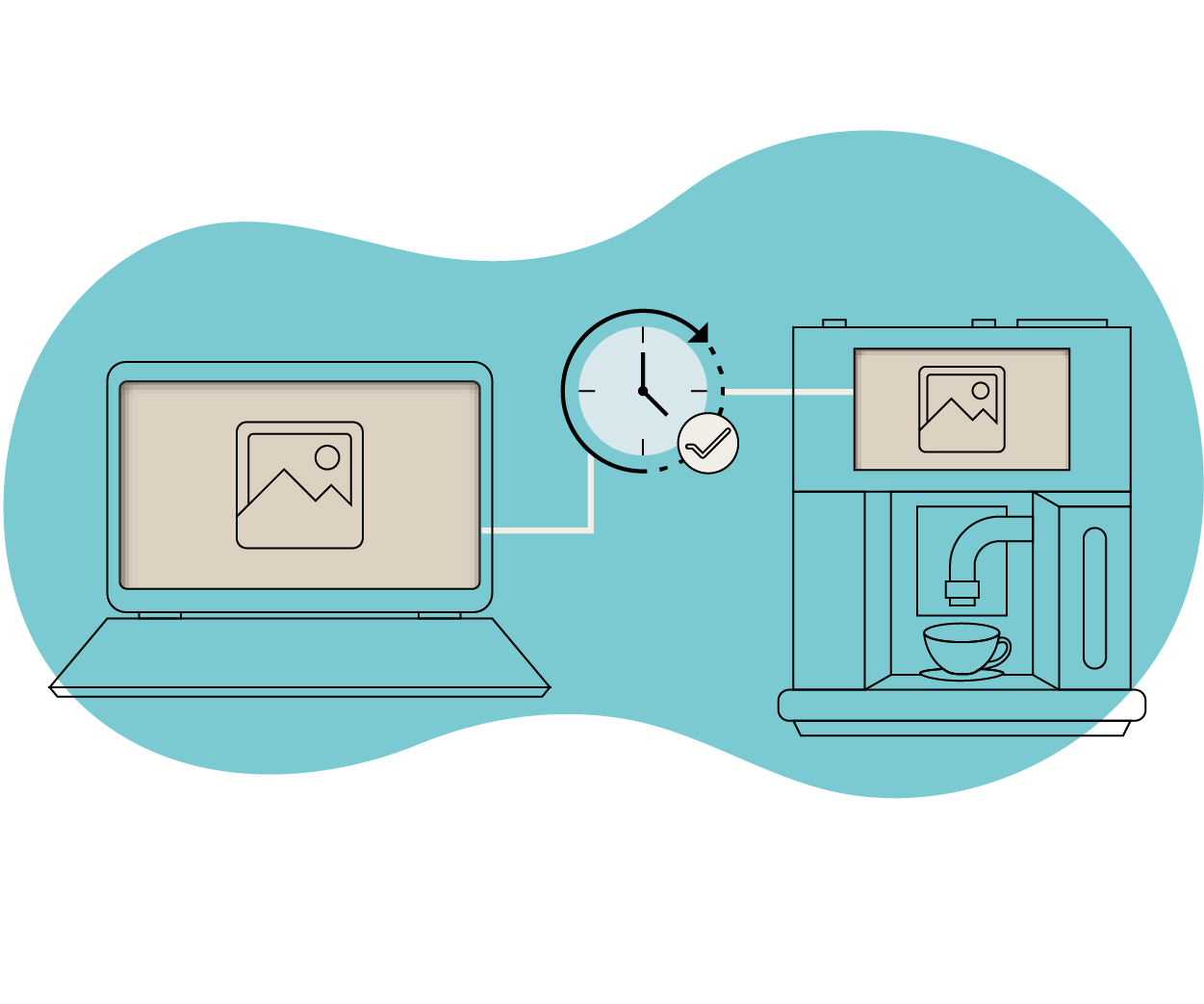 Faster Time-to-market
Rapid prototyping and customer feedback can reduce development cycle times and risks. Now let's get started.
ADE Supports Co-simulation with External Hardware
ADE is the ONLY HMI development tool you ever need going from design to deployment. It offers the following advantages:
Free download HMI development platform
Easy-to-Learn and Easy-to-Use development environment
No-Code/Low-Code HMI development for faster time-to-market
No compiler, driver, loader or any 3-party tool is required
Extensive sets of widgets and widget galleries for meeting aesthetic requirements
Support blending of unlimited layers of images with the widgets for creating design of your style
Built-in simulator for quick system verification
Support co-simulation with external control boards
Fast I/O configuration with only parameter settings
Exporting PDF and HMTL documentation for stakeholders' consumption
---
---
Want to know more about Immense Oak Technologies products?
Together we will find the HMI kit suitable for your needs!